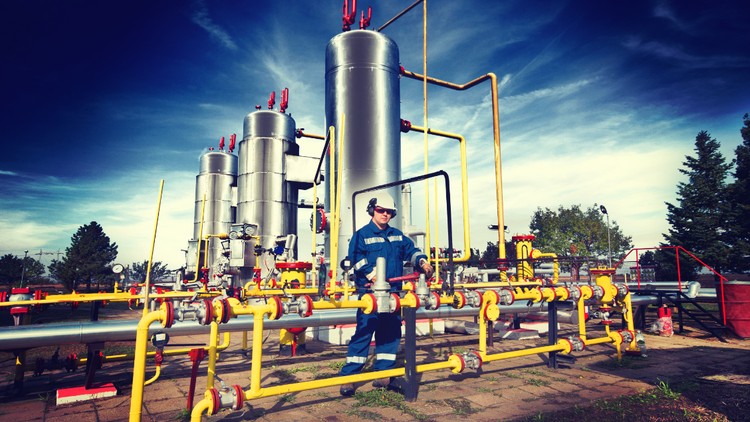 CREATING SUSTAINABLE VALUE

Our corporate aim is to create long-term, sustainable value. While promoting growth, efficiency and the prevention and management of business risks, we give the highest consideration to the interests of all those who work with us and for us. Our activities are based on a business model that has provided us with an excellent strategic position and marked competitive advantages.
Our system of corporate governance is a cornerstone of our activity and aims to support the relationship of trust we have with those who work with us and to contribute to the achievement of business success.